Max Clouth Clan - Studio Konzert
Studio Konzert from Max Clouth Clan is a live direct to 2 track LP, 180 gram, limited edition
Madlib - Shades of blue
Shades of blue from Madlib is a double LP , blue and white mixed vinyl, 1.000 copies, 180 gram
Blackstreet - Another Level
Another Level by Blackstreet is a limited to 1,000 copies double LP, individually numbered on silver vinyl.
Upsetters - Double seven
Double seven van de Upsetters is gelimiteerd uitgegeven, individueel genummerde, 180 gram LP op oranje vinyl. Er zijn 750 kopieën gemaakt.
OST Lion
Lion is the motion picture soundtrack of the film of the same name. This 180 gram LP on blue vinyl has been released in a limited edition of 1,000 copies. All LPs are individually numbered.
Sale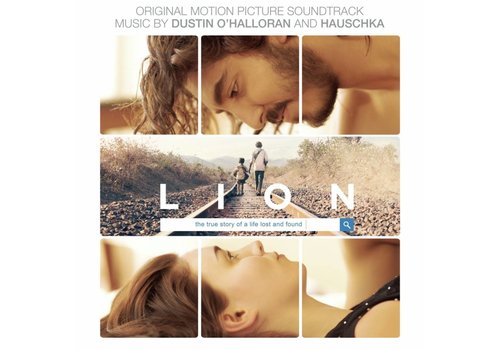 The Kingstonians - Sufferer
Sufferer from The Kingstonians is a limited edition, 750 copies on 180 grams of orange vinyl
Sale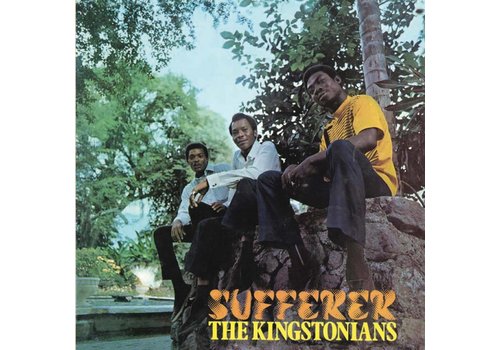 Finley Quaye - Maverick a Strike
Maverick a strike by Finley Quaye is a 180 gram LP, individually numbered, limited edition of 1,000 copies.
Sale