Sale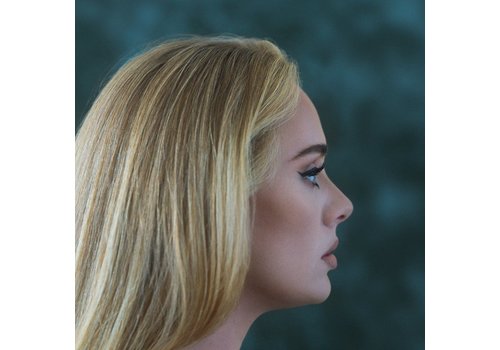 Sale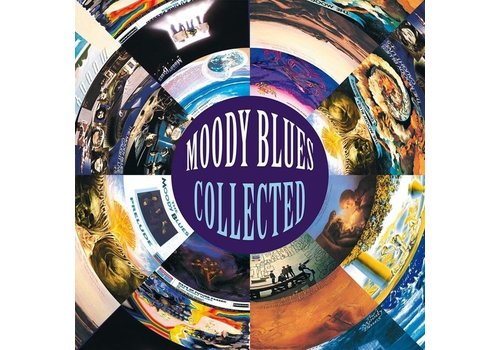 Anouar Brahem - Blue Maqams
Blue Maqams by Anouar Brahem is a CD by Oud player Anouar Brahem. Voted best production of 2017 by the reviewers of the German magazine Stereo.
Sale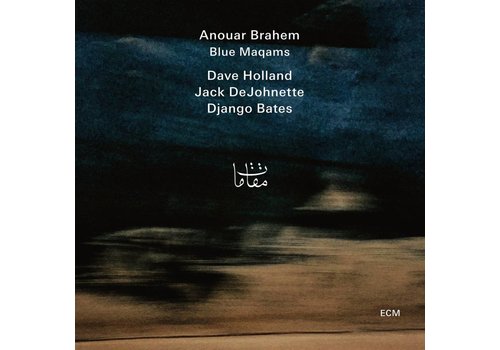 OST Lion
Lion is the motion picture soundtrack of the film of the same name. This 180 gram LP on blue vinyl has been released in a limited edition of 1,000 copies. All LPs are individually numbered.
Sale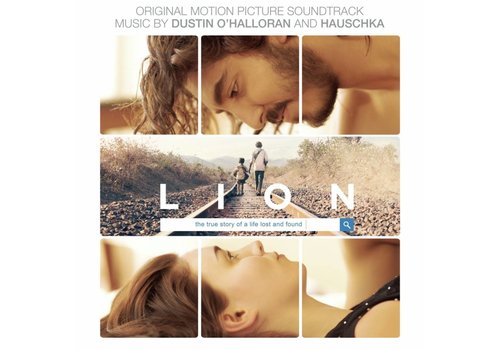 King, Carole, Touch The Sky
Touch the sky by Carole King is a 180 gram LP. This edition contains an insert with lyrics.
Sale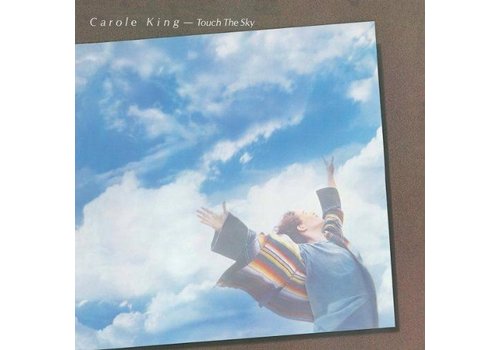 Dr. John, The Sun, Moon & Herbs
The Sun, Moon & Herbs from Dr. John "The Night Tripper" is a 180 gram pressing with psychedelic rock