The Kingstonians - Sufferer
Sufferer from The Kingstonians is a limited edition, 750 copies on 180 grams of orange vinyl
Sale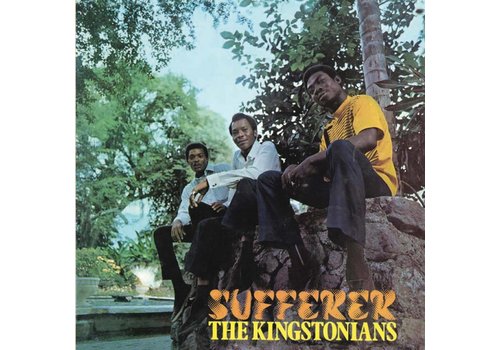 Upsetters - Double seven
Double seven van de Upsetters is gelimiteerd uitgegeven, individueel genummerde, 180 gram LP op oranje vinyl. Er zijn 750 kopieën gemaakt.
Toots & The Maytals, Unplugged
Unplugged on Strawberry Hill by Toots & The Maytals is a limited, numbered edition in sun-colored vinyl. Only 1,500 copies of this 180 gram LP have been made.