Products tagged with Individueel genummerd
Catherine Wheel - Ferment
Ferment from Catherine Wheel is a 180 gram LP on black vinyl.
Sale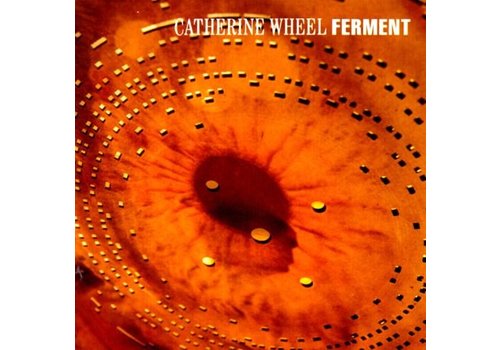 Toots & The Maytals, Unplugged
Unplugged on Strawberry Hill by Toots & The Maytals is a limited, numbered edition in sun-colored vinyl. Only 1,500 copies of this 180 gram LP have been made.
Two Cello's, Score
Score of the Two Cello's is a double LP on 180 grams white vinyl with music from famous films.
Finley Quaye - Maverick a Strike
Maverick a strike by Finley Quaye is a 180 gram LP, individually numbered, limited edition of 1,000 copies.
Sale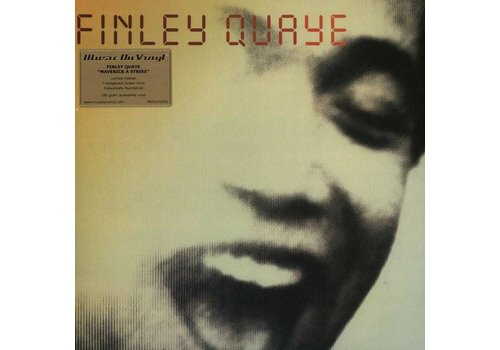 Ry Cooder - Chicken skin music
Chicken skin music by Ry Cooder is an audiophile LP, 180 gram black vinyl , individually numbered and limited up to 3,000 copies.
Bob Dylan - Bob Dylan
Bob Dylan by Bob Dylan is an audiophile mono double record, 45 rpm, 180 gram, individually numbered
OST - Menace II Society
Menace II Society is the original motion picture soundtrack of the eponymous film. It is a limited edition, individually numbered double LP on 180 grams of red vinyl. Only 750 copies were made.